Devon Coast to Coast Ultra Marathon
Devon Coast to Coast Ultra Marathon  13th May 2023 – 8am
112 miles non stop from Wembury to Lynmouth, crossing the whole county and two national parks – 40hr time limit
Devon 100km (new for 2023) 13th May 2023 – 9pm
Join the Devon Coast to Coast race for the final 100km from Chagford on Dartmoor to the coast at Lynmouth – 26hr time limit
Dartmoor Marathon 13th May 2023 – 8am
Join the Devon Coast to Coast race for the first marathon stage from Wembury to Scorriton
Exmoor Marathon 14th May 2023 – 8am
Join the Devon Coast to Coast race for the final marathon stage from West Anstey to Lynmouth, a full Exmoor crossing
Entries for all distances in 2023 open now!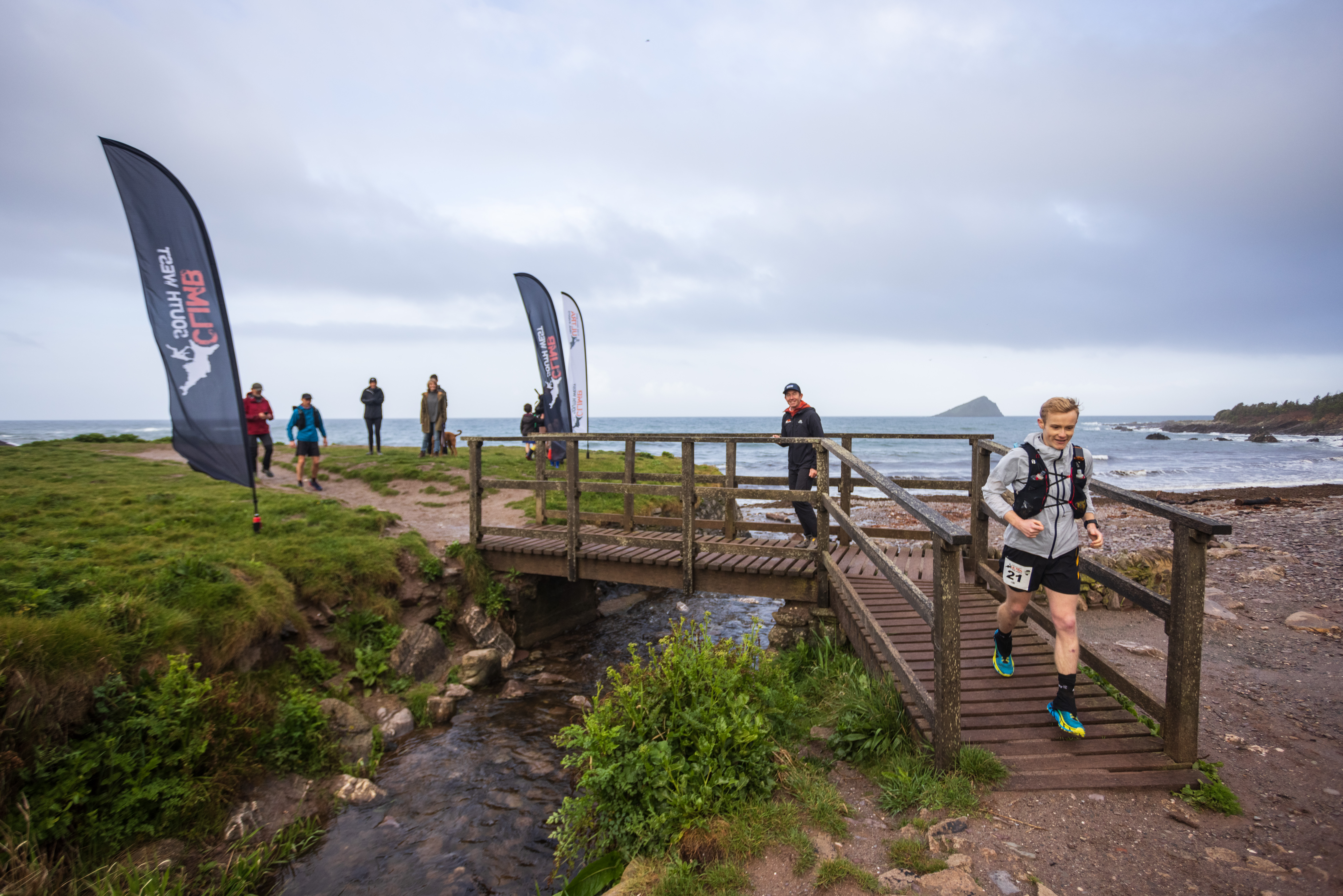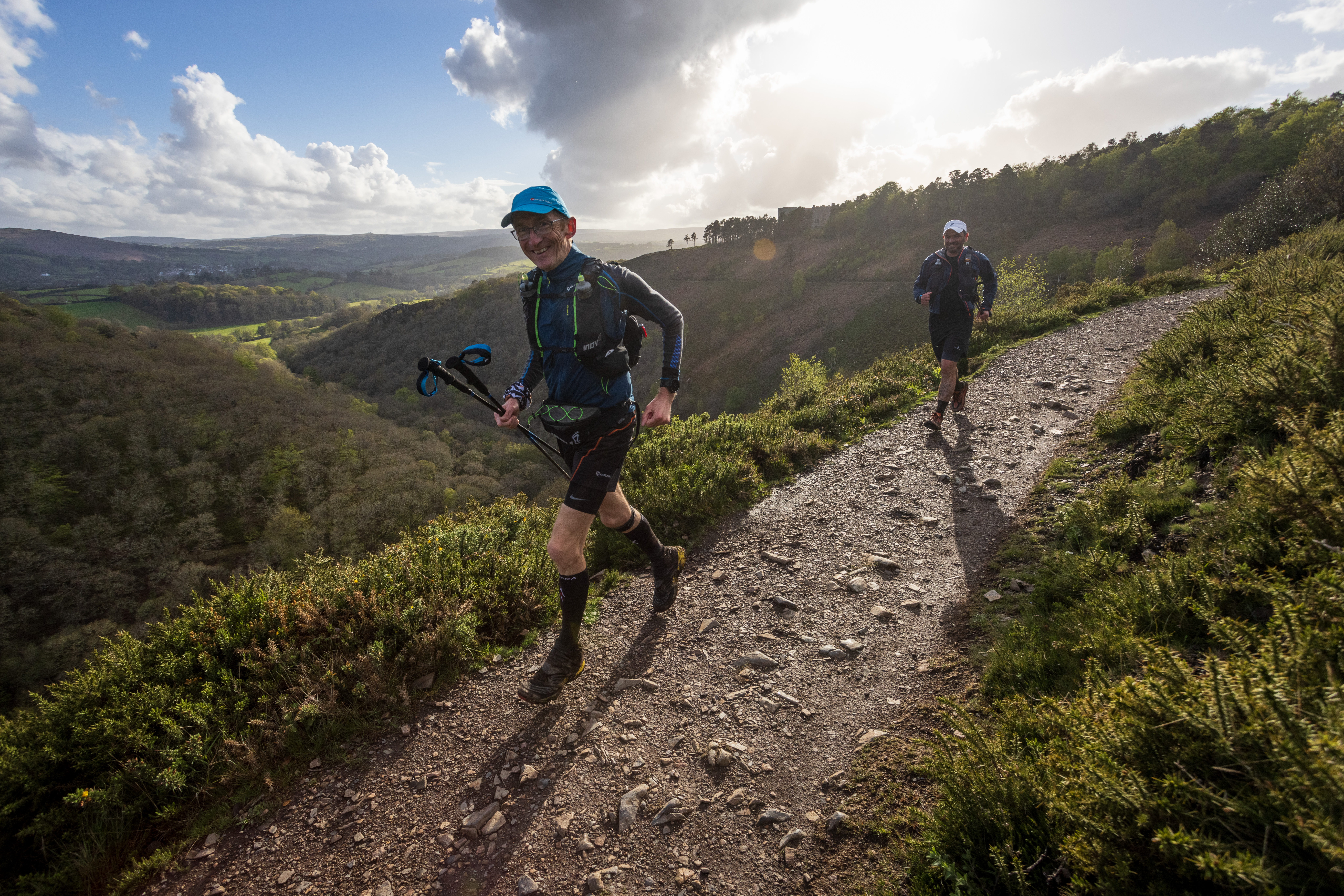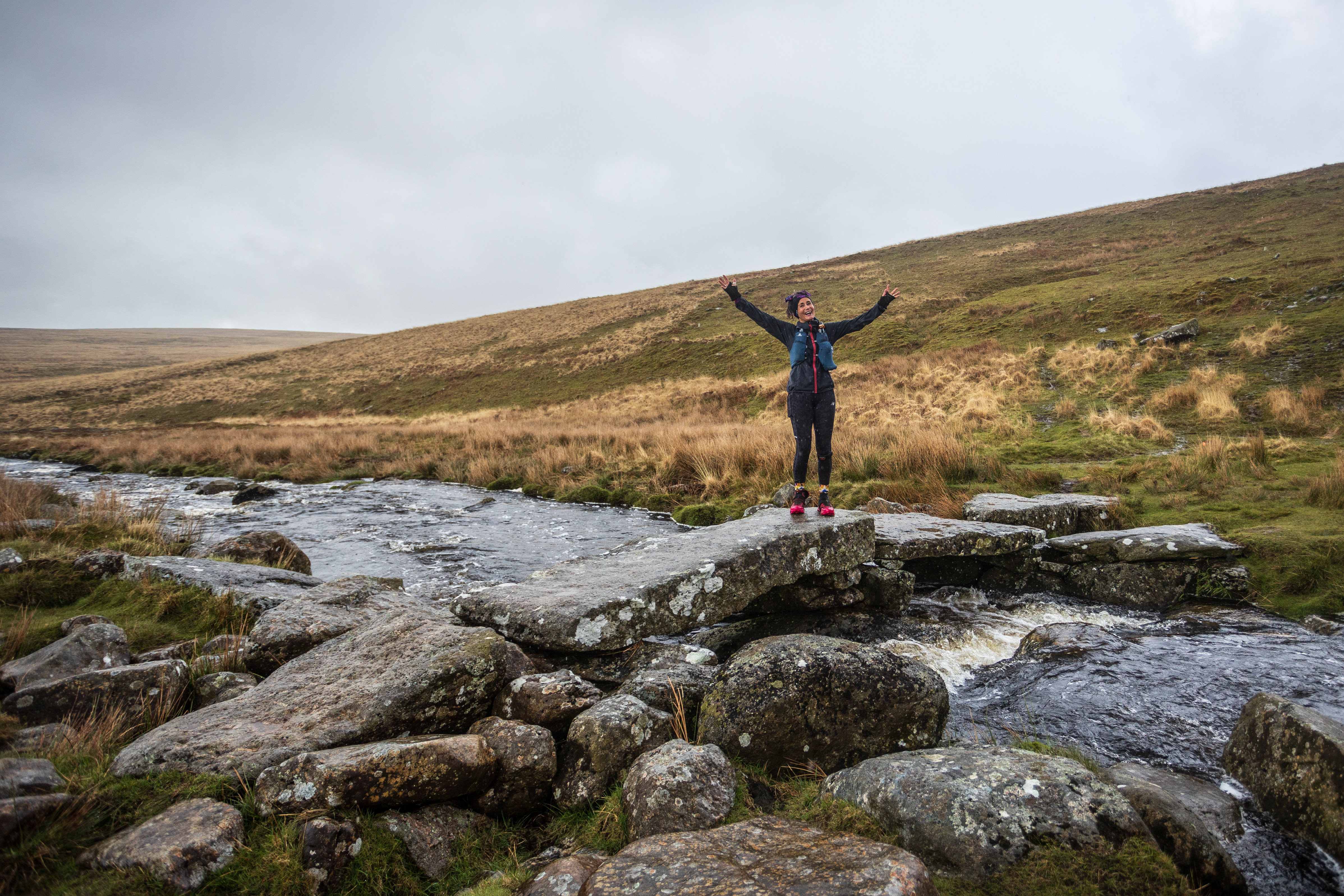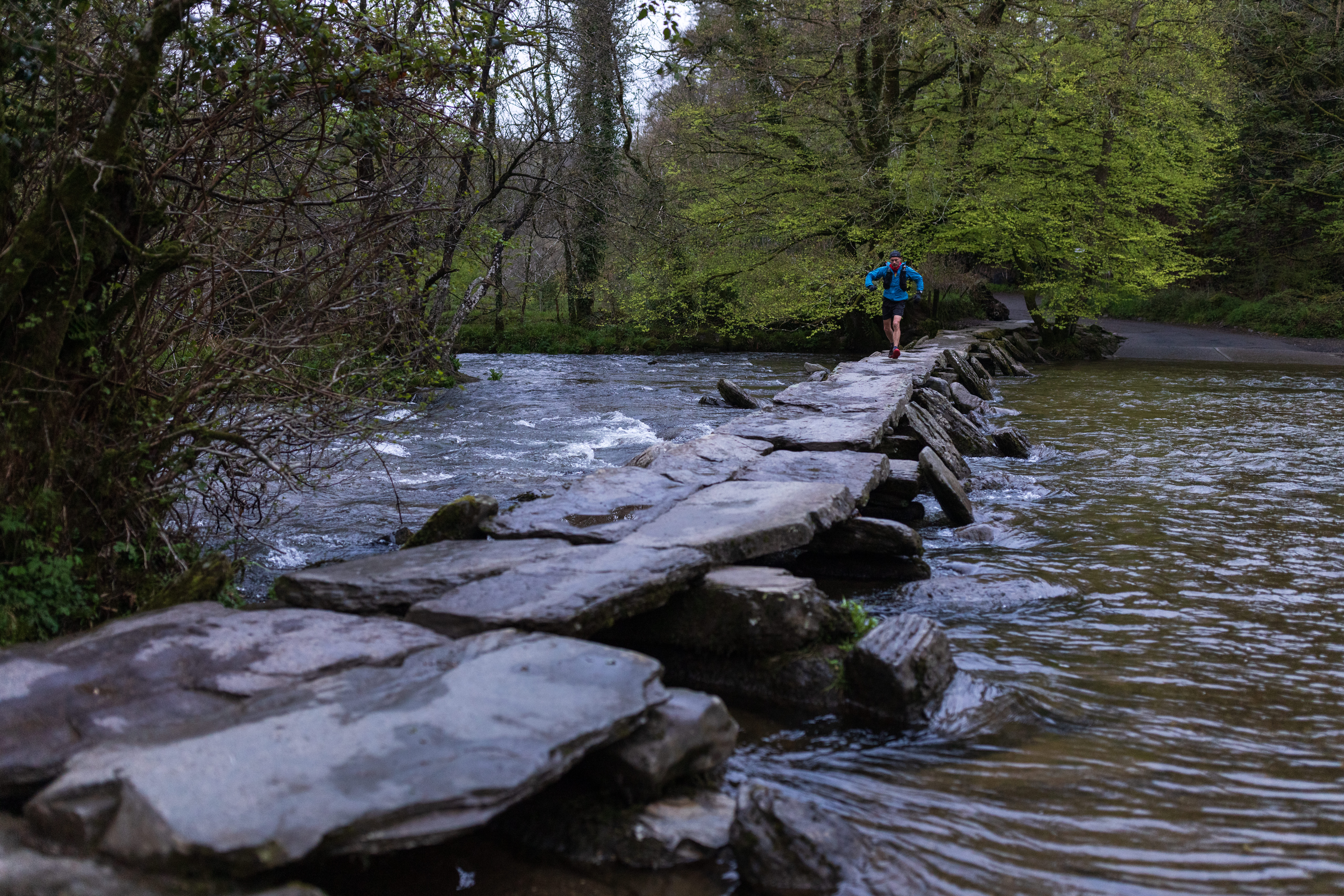 Devon Coast to Coast – Two Moors Way
Starting in Wembury, in the beautiful South Hams, you will follow the 17 mile Erme-Plym Trail to Ivybridge where you will meet the Two Moors Way, a 100 mile waymarked trail from the South of Dartmoor to the North of Exmoor where it meets the sea in Lynmouth. The route even nips over the border into Somerset and back into Devon on Exmoor!
We will ensure you are looked after, with fully-stocked checkpoints including hot drinks and hot food when you need them most. We do however encourage the use of support teams to meet you at key locations on the non stop event.
The Route
The route follows a waymarked path, with some of the way markers brand new in the past few years. However, this does not mean the whole route is obvious and care should be taken when crossing fields, open sections of moor or following sections of road, especially at night. The route is available on Outdoor Active and can be followed using the app. A GPX file will also be available for those that would like to use GPS device. There are a few sections of open moorland, where navigation will be required. Harvey produce an excellent map which covers the original Two Moors Way from Ivybridge to Lynmouth and is available to buy here:
Devon Coast to Coast 2023 on Outdoor Active
Camping and Transport:
Our campsite base for the Devon Coast to Coast 2023 will be at the Riverside Caravan and Camping Park near South Molton.
Transport will be available from here to the start of the non stop event and back from the finish. Transport will also be available from here to the Exmoor Marathon. Transport will be available for the Dartmoor Marathon from Ashburton.
Facilities include a large grassy field for campers, hard standing pitches for campervans and caravans as well as a few static vans for hire. There is a bar and restaurant on site here.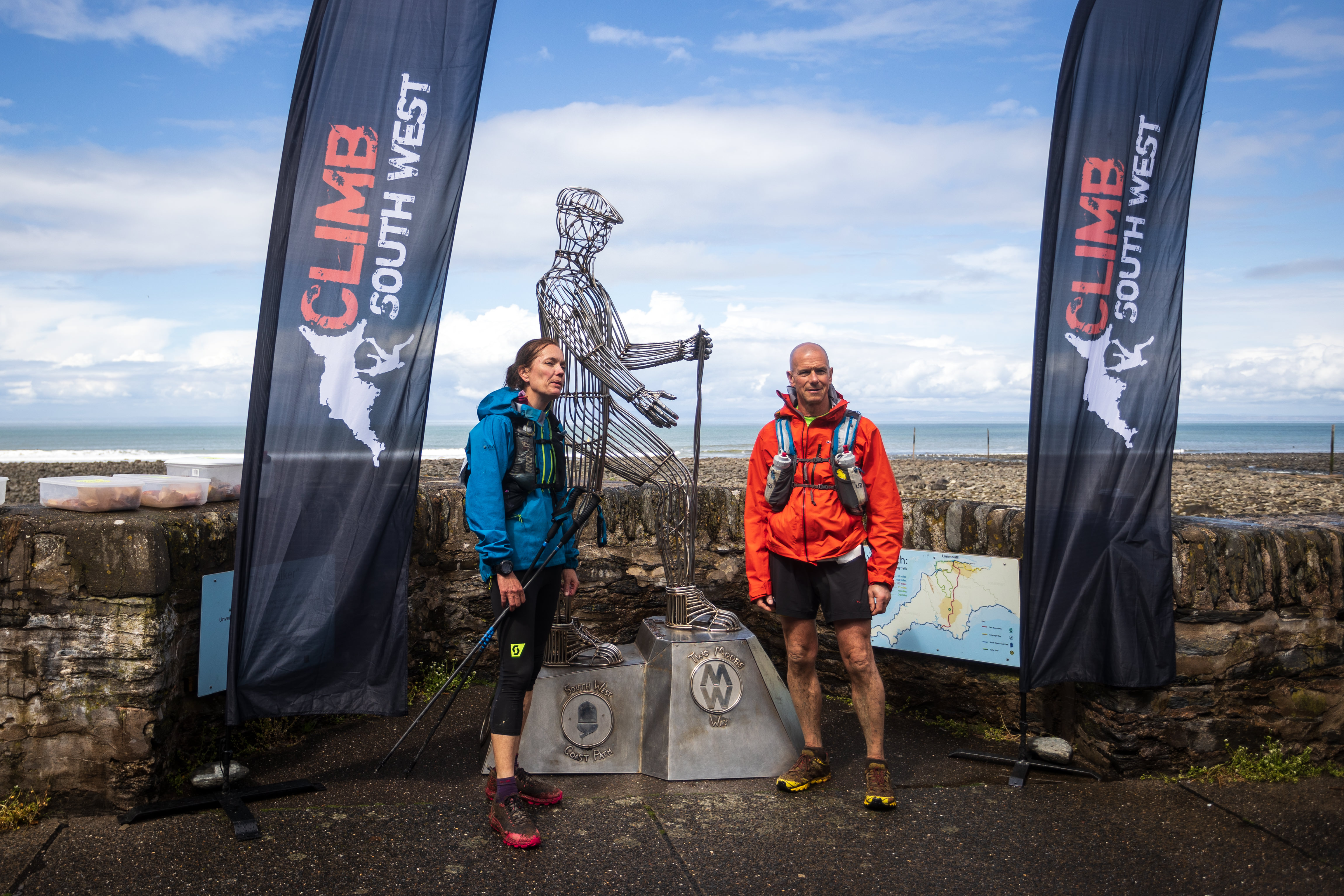 Watch the 2021 race video here:

Devon Coast to Coast  Results