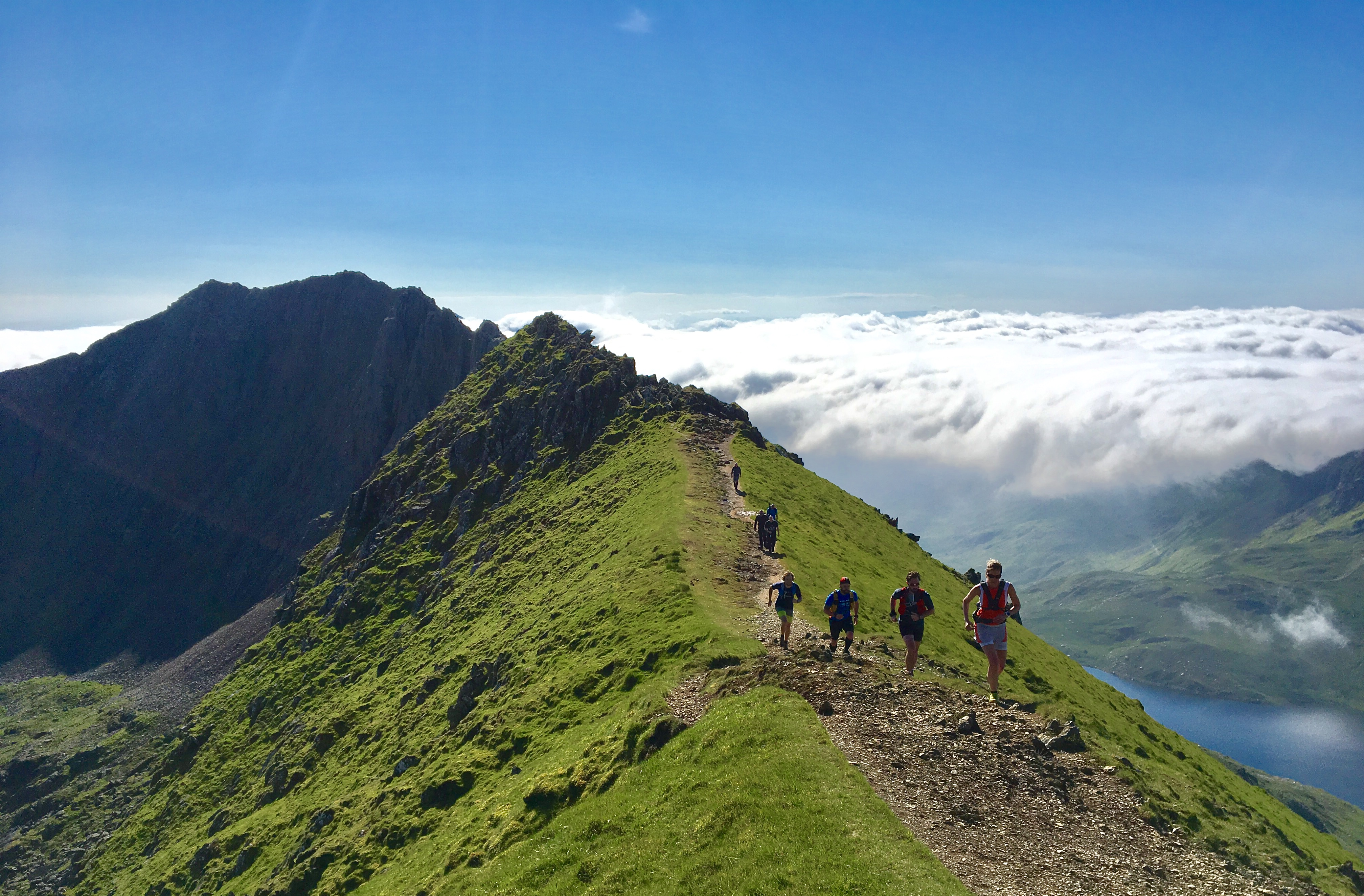 Ultra Trail Events  
Here at Climb South West, we like to take you on a journey. You'll find with all of our challenges, the place you finish up is never the place you started. All of the Ultra Trail Events have a clear purpose, whether it's a 30km guided walk across Dartmoor, or a 117 mile run across the whole of Devon, you'll find a challenge that suits you. 
You might find you're being led through the wilds of Dartmoor in the middle of Winter, guided by one of our qualified Mountain Leaders, or walking to the top of Golden Cap, the highest point of the south coast, as dawn breaks.  
We love to help people achieve their goals, and hope to provide this, whatever your level. We encourage walkers and runners of any pace to take part. 
Our Ultra Trail Events are different to regular 'races' or other events, as we don't think of them as races, with winners; completing the event is worth celebrating enough.  
Challenge yourself, go on an adventure or raise money for the charity of your choice. 
Dartmoor in a Day, September 18th 2021 | Dartmoor – The Winter Traverse 26th February 2022.
Jurassic Coast 100 (120 miles / 100 miles / 100 km / 50 km / 30 km) , 11-12 June 2022.
The Welsh 3000, 14 Peaks Challenge (24hrs or 2 days). Multiple dates available.
Devon Coast to Coast Ultra 14 May 2022 | 4 Marathons in 4 Days 8-11 July 2022, 2 Coasts, 2 National Parks | 117 mile Ultra-marathon.
North Coast 100 (110 miles / 110 km / Exmoor Coast 55 km) 1-2 October 2021.
Join these purely for the challenge, or enter as a fundraiser. Full details for these Ultra Trail Events can be found below.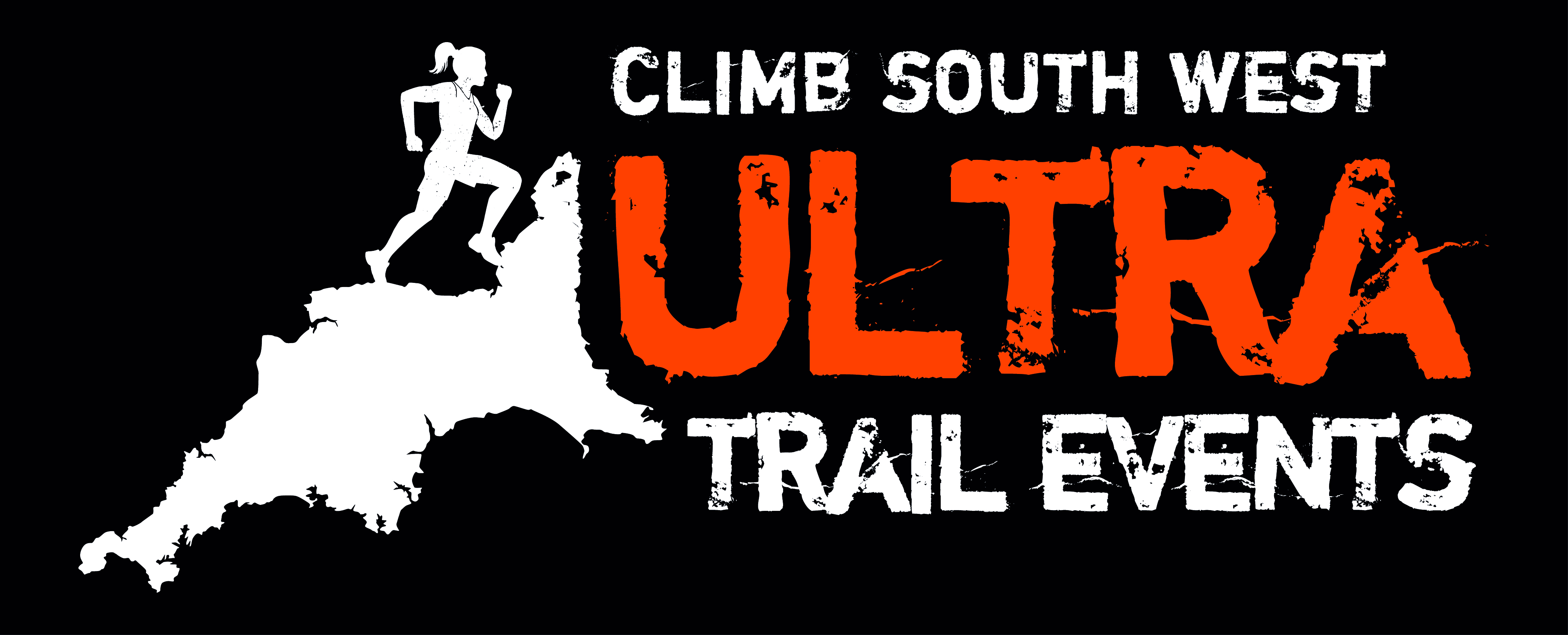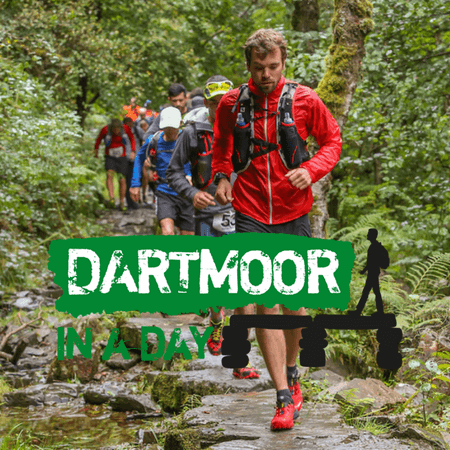 Dartmoor in a Day – Walk or Run 18th September 2021.
Join us for a 50 km* guided run or walk right accross Dartmoor / 50 km Ultra Marathon
Okehampton to Ivybridge – 50 km 
*Postbridge to Ivybridge – 30 km 
The route starts at Okehampton railway station, passes through Postbridge and finishes in Ivybridge. Highlights along the way include the East Okement valley, Hangingstone Hill, the East Dart valley, Bellever Tor, West Dart stepping stones, Ryder's Hill, a clapper bridge over the upper Avon river, the Dartmoor Volcano and stunning views along the Erme valley and out to sea.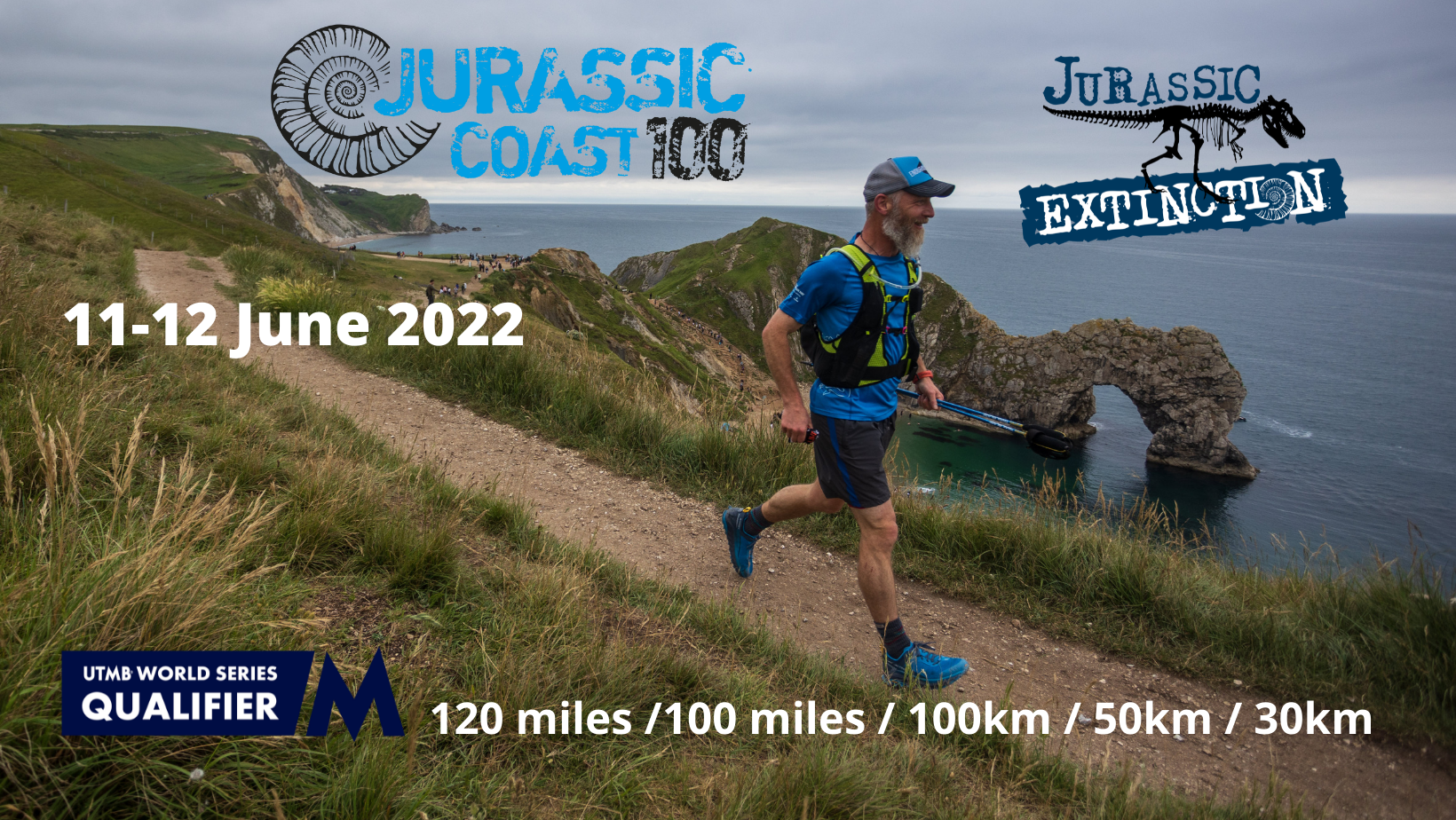 Join us on a journey through 185 million years of history and 100 miles of incredible coastline.
The Jurassic Coast is a World Heritage site that spans 95 miles, from Studland to Exmouth. In June 2022, we have 5 distances:
30 km from Beer to Exmouth
50 km from Lyme Regis to Exmouth
100 km from Weymouth to Exmouth
100 miles from Poole to Exmouth
120 miles including Portland (Jurassic Extinction Ultra)
Join us in 2021 for an exciting and unique event; The 117 mile Devon Coast to Coast.
There are two ways you can join us on this special challenge:
Run 4 legs, over 4 days, covering just over a marathon a day, or complete the 117 mile route in the generous time limit of 40 hours!
14-17 May 2020.
The Welsh 3000 Challenge (14 Peaks) climbs all the peaks in Snowdonia in a continuous journey. Highlights along the way include summiting Snowdon, the highest mountain in Wales and England. The knife edged ridge traverse of Crib Goch, scrambling over the incredible Glyders and Tryfan before taking on the stunning and remote Carneddau range.