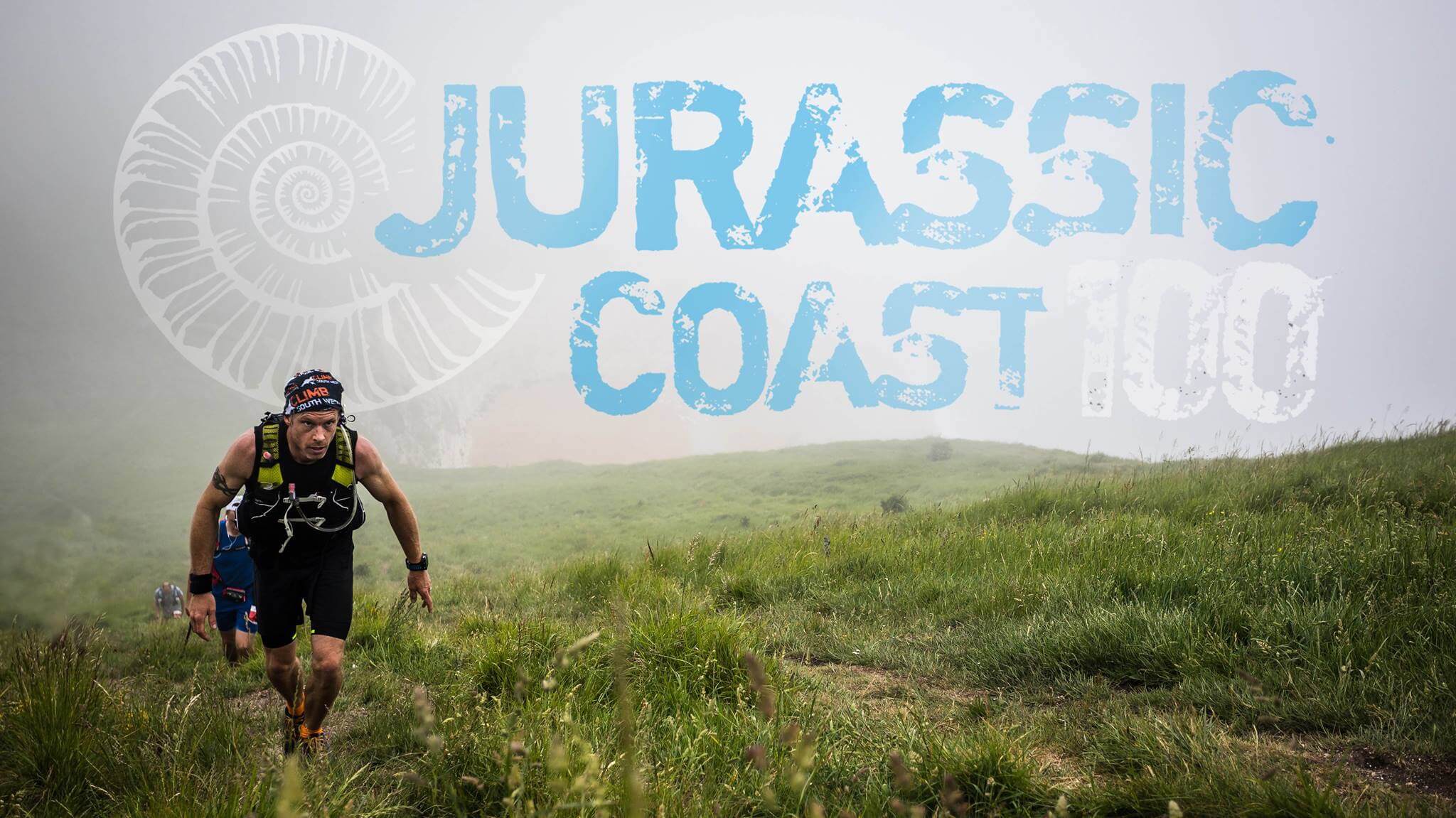 Jurassic Coast 100 Miles / 100 km 22nd June 2019
Jurassic Coast 50 km 23rd June 2019
The Jurassic Coast 100. Join us on a journey through 185 million years of history and 100 miles of incredible coastline.
The Jurassic Coast is a World Heritage site that spans 95 miles, from Studland to Exmouth. In 2019, you can join us for 50 km from Lyme Regis to Exmouth, 100 km from Weymouth to Exmouth or the Full Jurassic Coast, 100 miles from Poole to Exmouth.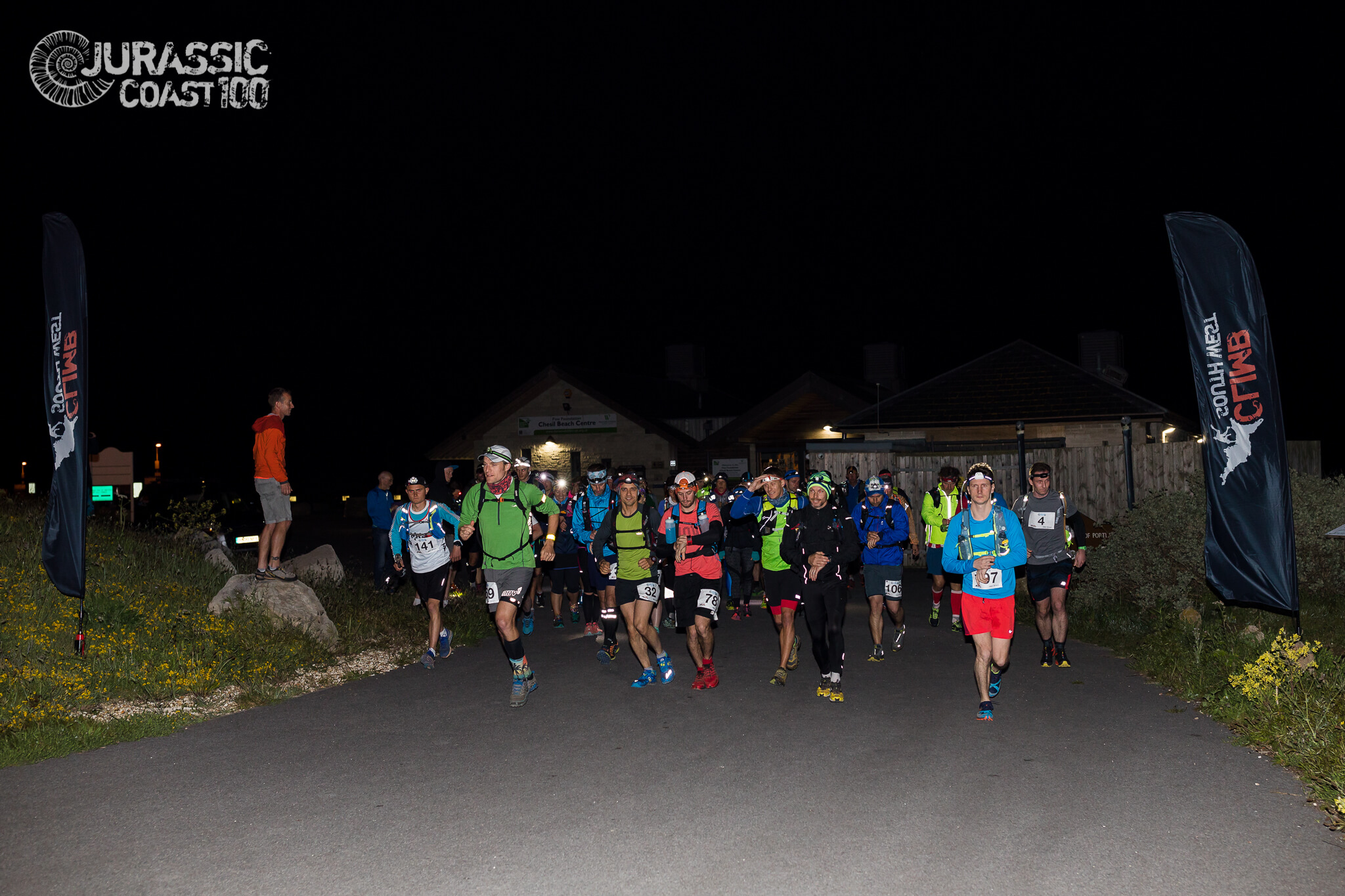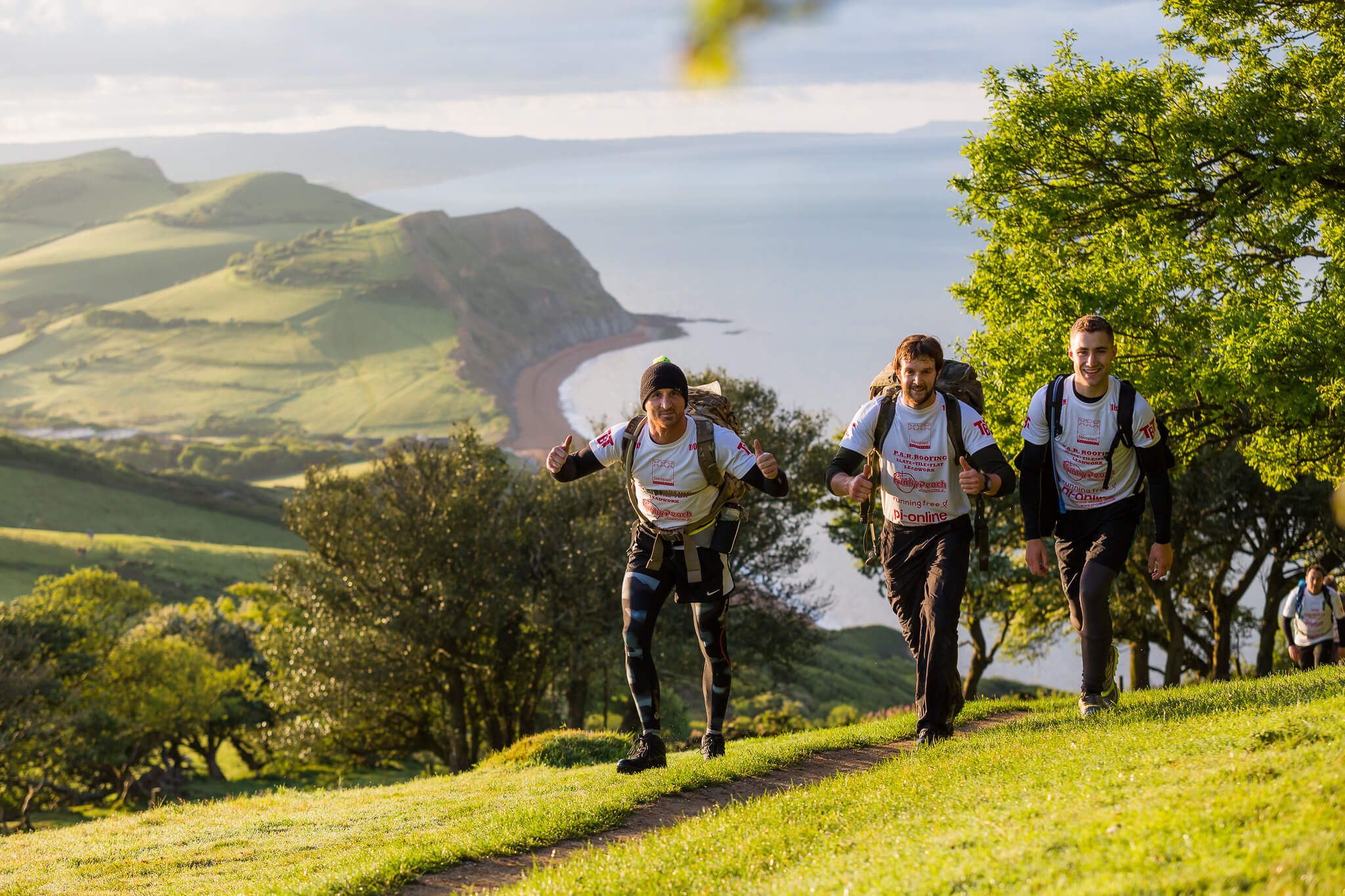 Run or Walk the Jurassic Coast 100, take it at your pace. Just like our other events, we welcome runners looking to complete in a fast time as well as walkers, who may wish to take a little longer and enjoy their surroundings. 
Transport to the start:
Optional coach transport will be available from Exmouth to take you to the start of the Jurassic Coast 100 mile, 100 km and 50 km events. This will allow you to finish at your car, rather than having to collect it afterwards. Add this when making your event booking, or separately below.
Jurassic Coast 100 Mile Ultra
9am on 22nd June
South Haven Point (Poole) – Exmouth
36 Hours 
6 UTMB Points
£125
Jurassic Coast 100 Km Ultra
9pm on 22nd June
Chesil Beach (Weymouth) – Exmouth
24 Hours
4 UTMB Points
£75
Jurassic Coast 50 Km Ultra
8am on 23rd June
Lyme Regis – Exmouth
14 Hours
2 UTMB Points
£49
Full support along the 100 mile route from the team at Climb South West
There will be regular places to top up with water and well stocked aid stations with a range of energy supplies available. These will be approximately every 10-12 miles.
What's included? – Full information will be in your participant handbooks.
Professionally managed challenge event and race.
Well stocked aid stations along the route.
Jurassic Coast 100 T-shirt for all.
Jurassic Coast 50 km medal for all 50 km finishers.
Jurassic Coast 100 km medal for all 100 km finishers.
Jurassic Coast 100 mile belt buckle for all 100 mile finishers.
UTMB points linked to all three distances.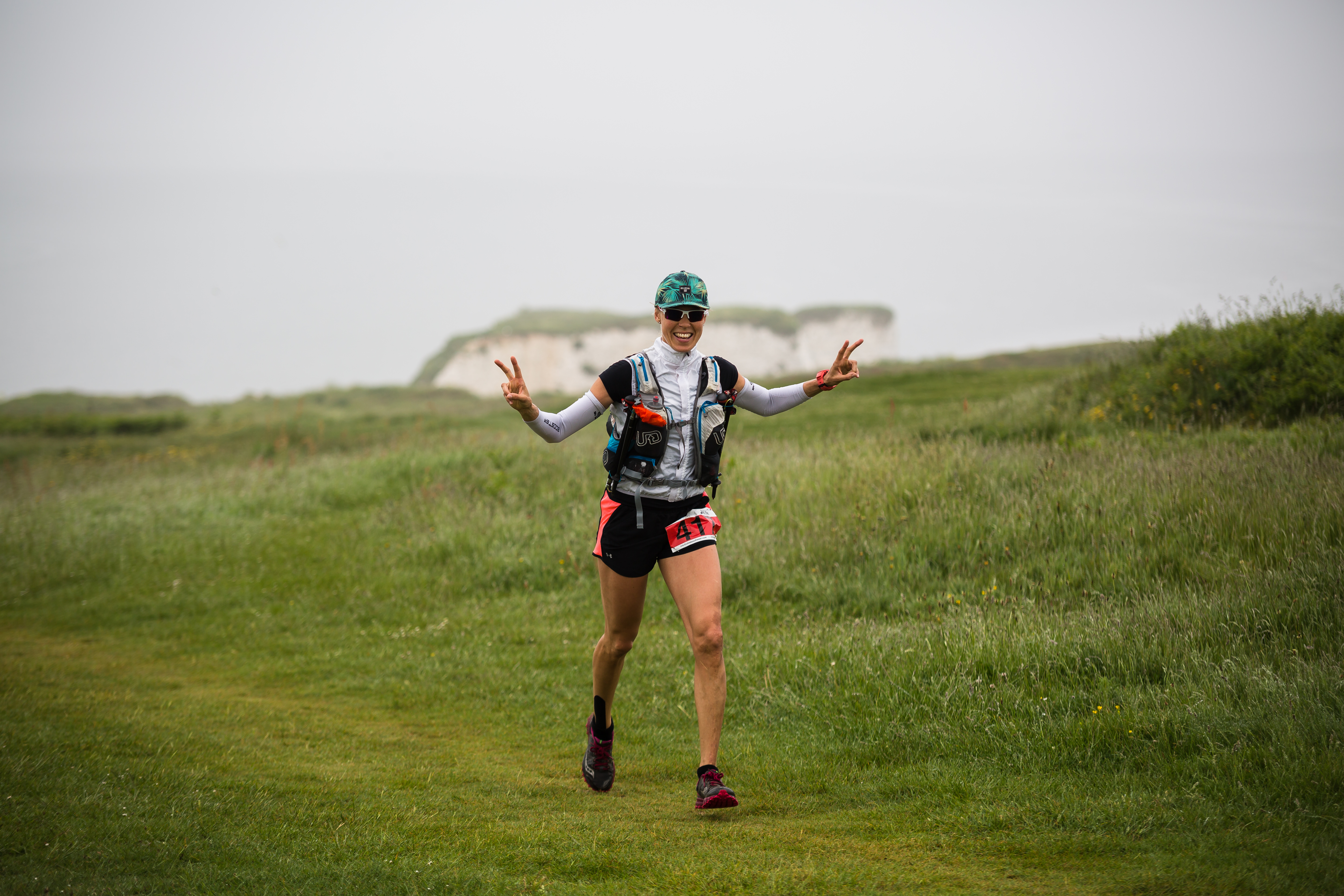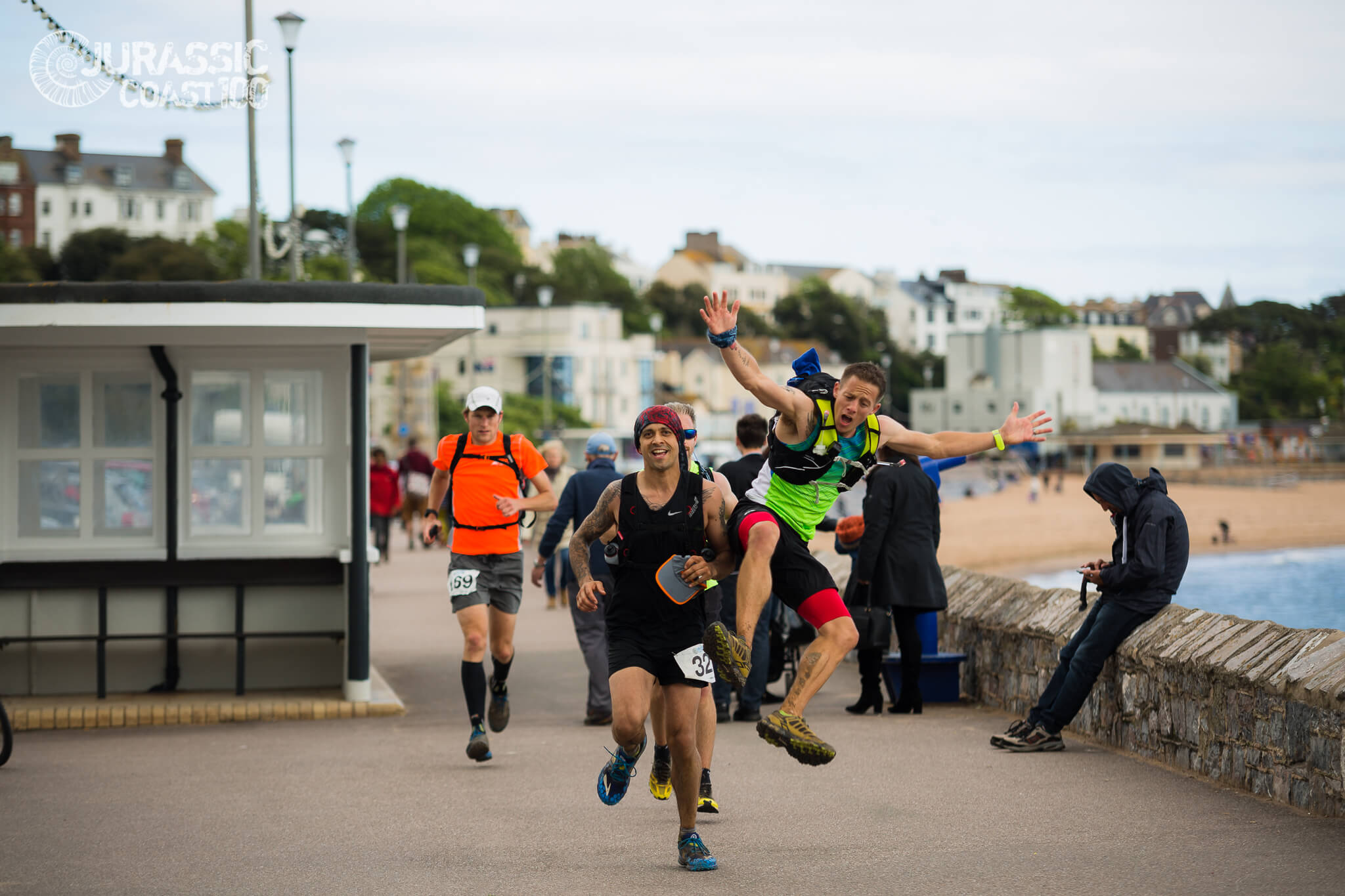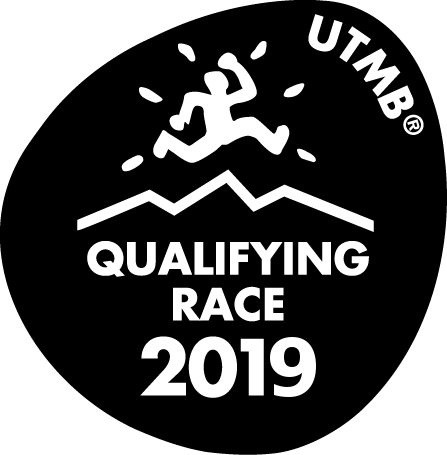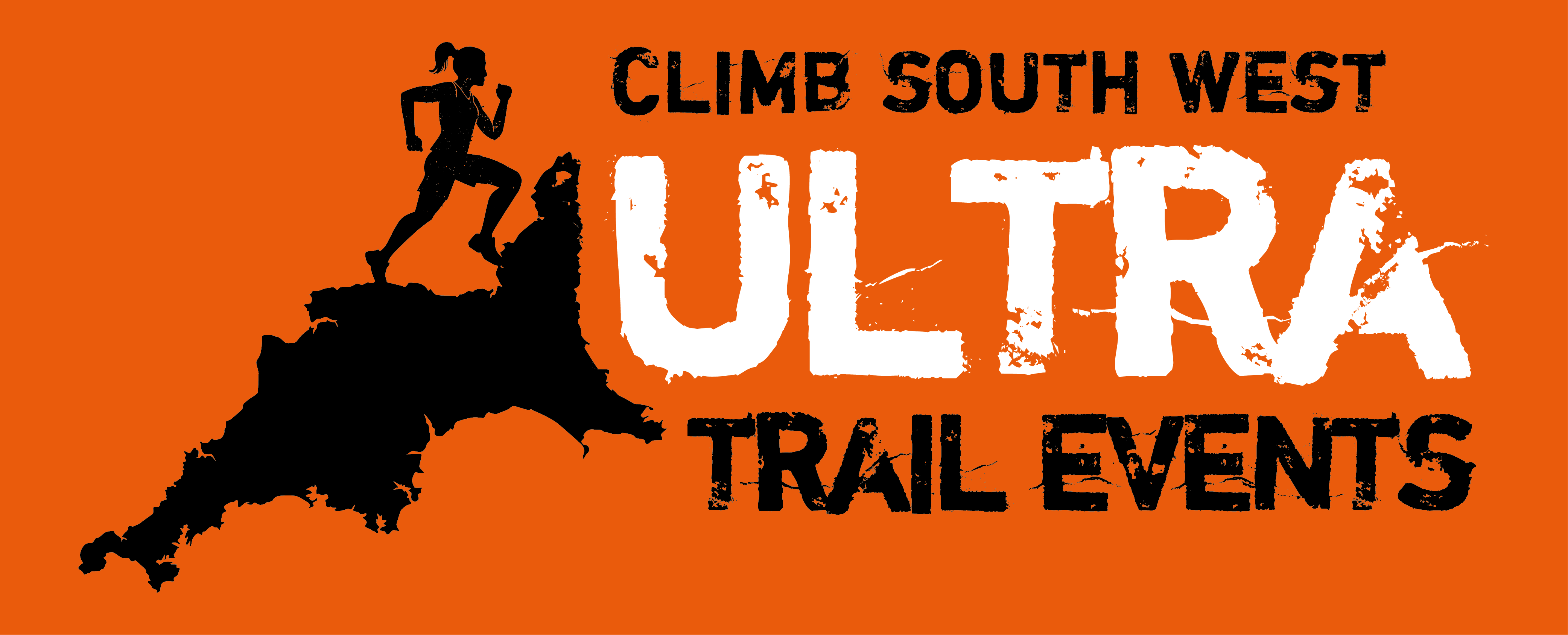 Jurassic Coast Transport
Starts On:
Saturday June 22, 2019
05:30
Ends On:
Sunday June 23, 2019
07:00
Jurassic Coast Transport
Booking Event...